Branding & Digital Creative Production
for Advertising & Marketing
Surabaya - Indonesia
IGB Media
Branding & Advertising
for Brand and Corporate
IGB Media is a branding & digital creative production company for advertising and marketing based in Surabaya, Indonesia. We focus on creating digital media platform and creative content such as branding design & development, product & packaging design, website, video, photo, social media management and anything for advertising and marketing publication that suitable to their branding identity and target market. Our company has been well designed to help brand and corporate leverage their own attributes that modern consumers are looking for by using the right media platform.
#livingthebrand
"Finished work to perfection whilst appreciating the difficulties and requirements of the first premium-scale resort by Accor in the area makes them an organization I am happy to recommend."
Mr. Feby Dilliawan
Assistant Director of Marketing Communications, Pullman Lombok Mandalika Beach Resort
"IGB Media has created a video that truly captures the essence of YT GOLD. It portrays the luxury of our brand with a captivating visual and narration. We are impressed with their professionalism and very pleased to work with them."
Mr. Arief Budiman
Director, YT GOLD The Art of Luxury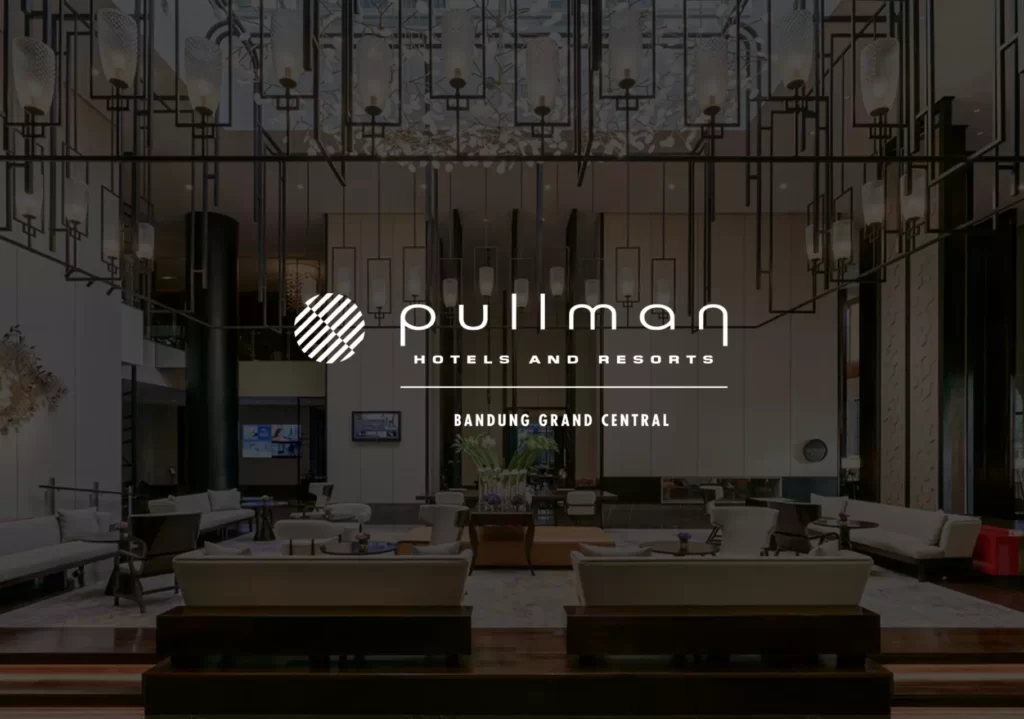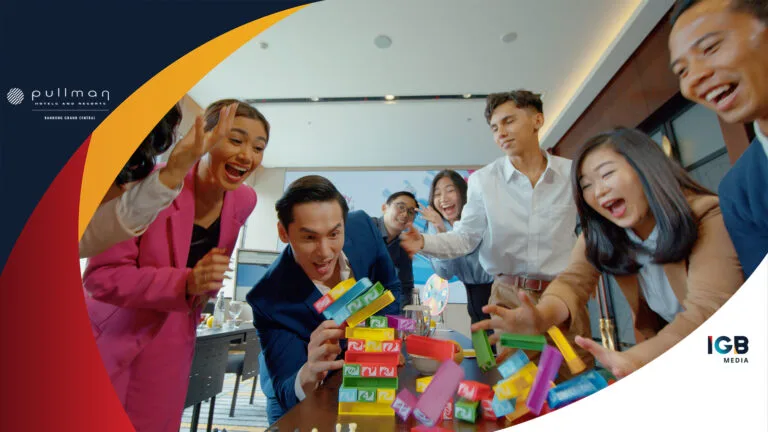 "Working with IGB is one of the best decisions to showcase the unique selling points of each brand that I'm currently managing. As a result, all the videos are now becoming a benchmark for the next project."
Mrs. Ari Meilany
Marketing Manager, Pullman & ibis Styles Bandung Grand Central
"IGB Media has been so professional starting from the pre-production until post-production. The storyline is perfect. They deliver a masterpiece of work. Well done."
Mr. Michael Ivan
Managing Director, The Udaya Resorts & Spa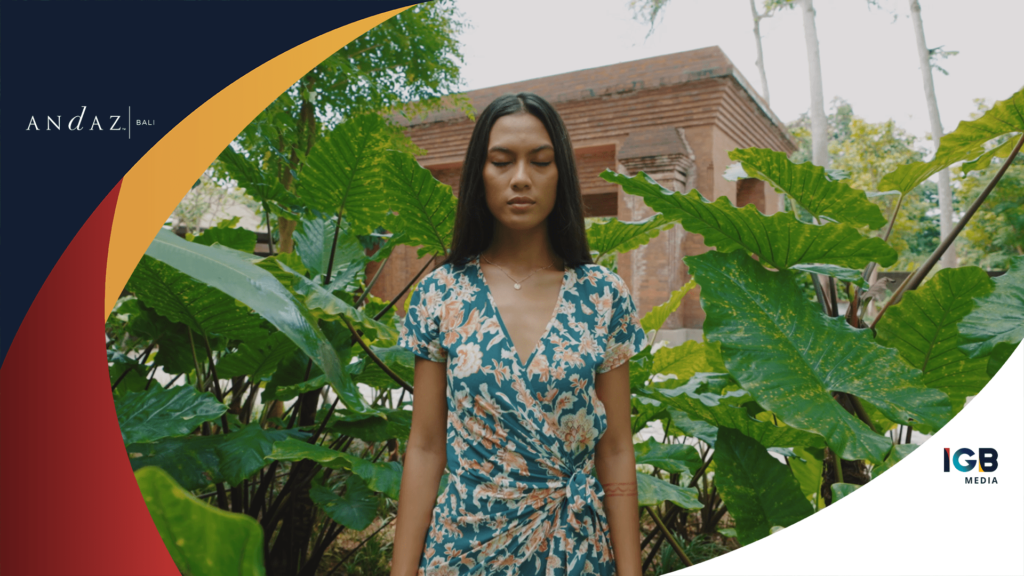 "I can genuinely recommend IGB Media for their professionalism, preparation, team spirit, creativity, and willingness to deliver the best for the client. They always come up with solutions for any problems."
Ms. Bulan Bharata
Cluster Marketing Communications Manager, Hyatt Regency Bali & Andaz Bali
"I just attended the first year rebranding event of ACP Sapporo, they have seen the clip with great interest. We were glad of the positive comments. Most find it very interesting as it's completely off track from ordinary clips."
Mr. MK Vanduijvenbode
General Manager, ANA Crowne Plaza Chitose
"IGB is a very responsive team and they can communicate with us very well. The team is very efficient and simple. I have worked with them many times and they always deliver the best."
Mr. Stanley Annjaya
Managing Director, 70 Fahrenheit Koffie
"Thank you to take our properties into something about the story that we want to deliver to our guests by translating your creativity and professionalism to beautiful imagery and videography."
Mr. Alamsyah Jo
General Manager, The Westin Surabaya
"If a picture is worth a thousand words, IGB Media's video is definitely worth a billion words! Thank you for the ideas and for materializing our imagination. Truly beyond expectation."
Mr. Steven Tongrejo
Managing Director, PT. PIM Pharmaceuticals
"Thank you so much for such beautiful videos. All of them are unique and they all tell a different story. We are all very pleased with the videos. I have shared them with all other hotels and corporations as well. We love them."
Mrs. Kamal Haer
Area Director of Sales & Marketing, ANA Crowne Plaza Osaka
Our Works
Pullman Lombok Merujani Mandalika Beach Resort - Videography
Vasa Hotel Surabaya - Photography
YT Gold - Brand Advertising Commercial - Videography
The Apurva Kempinski Bali - Bai Yun Restaurant - Commercial Video - Videography
Yayasan Sosial Ibu Teresa - Company Profile - CSR Project - Videography
Vasa Hotel Surabaya - Hotel Profile Videography
PT PIM Pharmaceuticals - Pimtrakol Product Profile - Videography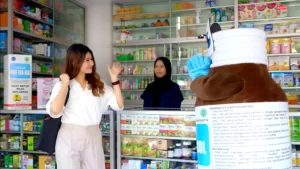 Grundfos - Videography
VIVA Cosmetics -Photography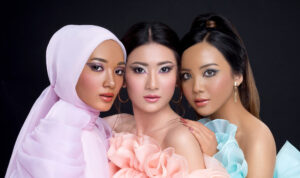 THE FACT
The never-ending digital & technological inventions make the business & marketing model never stop transforming. Companies with strong traditional brands have to adapt and transform their way to engage with the connected consumer to secure their share of the future. Building brands in a connected world requires a fundamental shift in business philosophy and practices that go beyond just having digital in the marketing mix.
Why IGB Media?
We are not only focusing on the information and attraction of the branding but also creating emotional connections and synergies of all that are involved in the brand itself. We provide direct strategy and execution to create effective campaigns through advertising media, especially digital media, to build brand awareness to the public. What the most important to us is to make the market, the employees and everybody within the brand speak and understand the same language as the brand does.
#livingthebrand
Office
Surabaya
Ruko North Avenue CB-09, CitraLand The GreenLake Jl, Lidah Kulon, Lakarsantri, Surabaya City, East Java 60213