Citraland Surabaya – Aquamarine – Photography
IGB Media Photography doesn't merely document Citraland; they showcase its evolution.
Our work inspires us to embrace the past, celebrate the present, and look forward to the future of this vibrant community. They remind us that the beauty of Citraland lies not only in its physical attributes but also in the stories, memories, and emotions that shape it.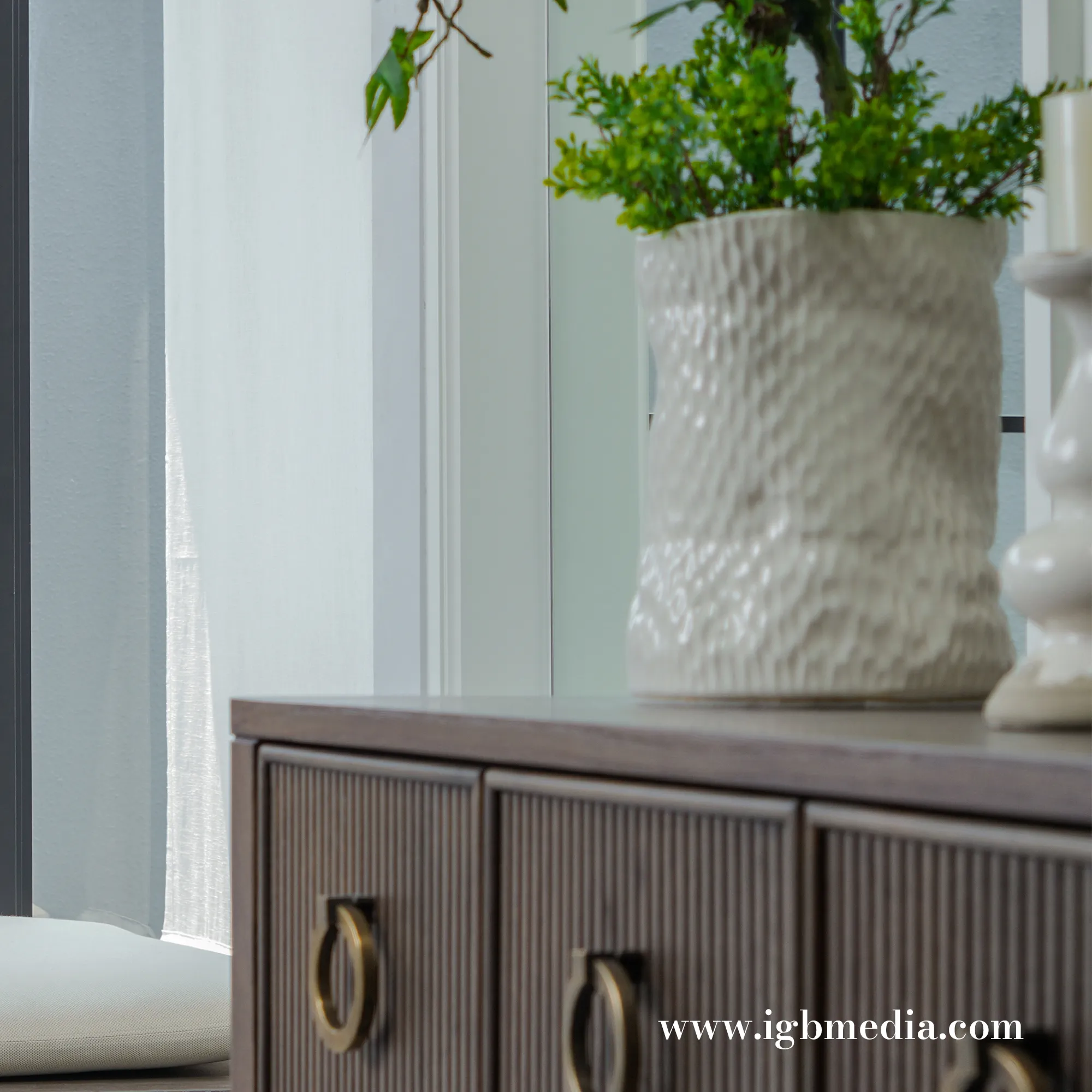 Citraland Surabaya – Aquamarine – Commercial Video
Dive into a world of luxury and charm with IGB Media's captivating video advertisement for the exquisite Citraland Aquamarine Type, where posh colonial design meets modern opulence.
In collaboration with IGB Media, Citraland Aquamarine Type's video advertisement sets a new standard for showcasing real estate elegance. It doesn't just sell properties; it crafts an immersive experience that speaks to the heart of every aspiring homeowner's desires – a harmonious blend of elegance, luxury, and serene haven.
CitraLand Surabaya – Tanzanite – Commercial Videography
Embrace the elegance of simplicity, where spacious and organized areas evoke a sense of tranquility. The blends of technology in your daily living, providing perfect sanctuary that understand the needs of dynamic lifestyle for the millennials. Explore the Tanzanite Type in the Diamond Hill Cluster.
Discover greater space to nurture your imagination and a personal sanctuary to keep your aspirations alive. Immerse yourself in the flawless combination of style and comfort in your everyday life. Begin this captivating journey alongside Citraland, the Singapore of Surabaya.