The impact of the coronavirus pandemic (Covid-19) is felt in the business and economic world. In a short amount of time, marketing patterns also changed especially when social distancing and Pembatasan Sosial Berskala Besar (PSBB) were applied.
Chairman of TRAS N CO Indonesia, Tri Raharjo, said that the impact of the coronavirus epidemic hit many business sectors in Indonesia. Some business sectors that have the potential to experience a decline in sales are workshops, restaurants, salons, spas, properties, mice, tour & travel, hotels, transportation, airlines, malls, fashion, and several other business sectors. Even so, according to Tri, there are several business sectors that have the potential to be stable and increase, such as health products needed during a pandemic, e-commerce, mini markets, grocery stores, pharmacies, herbal shops, internet providers, video conferencing service providers, learning applications from home, and others.
"Seeing this problem, brand practitioners must react quickly and appropriately to change their sales strategy. It is hoped that there will be no significant sales drop when the social distancing is implemented," Tri, who also serves as Chairman of the Indonesian Brand Network (IBN) Community, Monday (13/4/2020).
To be able to survive in the midst of this pandemic, Tri continues to explain, "brand actors must be able to work around this. Starting from the focus on digital marketing through websites that are used as e-commerce, social media, search engines, sales through the marketplace, and forming a reseller team to sell their products."
"As I see, in the midst of this coronavirus pandemic there are threats as well as opportunities. For marketers, of course, they must be able to capture this opportunity to be an absolute thing," he explained.
Moreover, Tri said, currently layoff victims over the impact of this pandemic have reached more than one million people. The solution for layoff victims is to look for other alternatives by becoming a reseller or seller of products needed during this pandemic.
While for marketers, Tri continued, "they can carry out social actions by opening business opportunity patterns such as opening reseller, dropship, or other collaborations to massively sell their products to the public."
"In the coronavirus pandemic, marketers must quickly adapt to the implementation of social distancing. Because it is certainly very influential in major changes in consumer behavior trends in shopping," said Tri who is also a brand observer.
The government has determined the Covid-19 emergency disaster period until May 29, 2020. Of course, marketers need to react to this by making the right strategy, both during the pandemic and after the pandemic ends.
In this case, Tri also explained the brand strategy in marketing products in the midst of the 19th plague. What are they?
Electronic products for example. They can open shopping services from home. Likewise, retail businesses, according to Tri, can open a message delivery service for optimization. In fact, there are cosmetic companies that launch hand sanitizer products and they directly sell nationally through modern retail networks and marketplaces.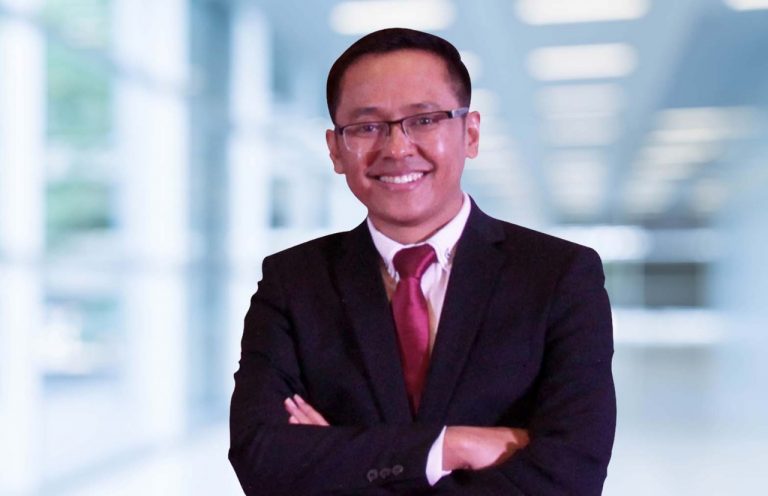 Chairman TRAS N CO Indonesia, Tri Raharjo
For the education business, Tri Explained now has made learning services from home. Students are given access to learn from home through applications that facilitate students in learning. Likewise with the garage business which is now starting to develop workshop services at home.
For training businesses, now they can directly adapt to making training or webinars that can be accessed through video conferencing applications. Some hotel brands have now also changed hotel room facilities as a resting place for medical personnel and others.
"In the midst of this pandemic, of course, brand practitioners must be wise in allocating campaign funds. Creativity, when branding is absolute, must be done, especially when working from home like this. Branding activities carried out also varied, ranging from CSR activities related to virus pandemic Corona, a shopping campaign from home, branding through online media, social media, official websites, making online festivals by giving special discounts, and so on, "said Tri.
"To succeed the marketing program in this corona period, principals must coordinate intensely with their distributors, agents, and retail sales networks. This is done to achieve the expected targets," concluded Tri.
Resource       : wartaekonomi.co.id
Link                 : https://www.wartaekonomi.co.id/read280988/di-tengah-covid-19-pemasaran-online-dan-digital-branding-jadi-pilihan